My Speed Runs Through Wolfenstein 3d (ECWolf)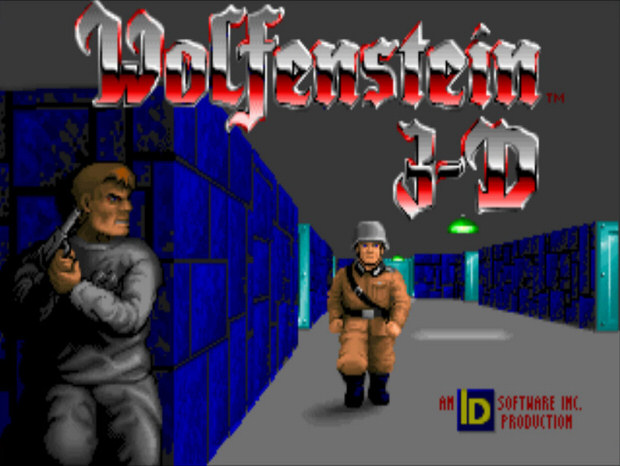 Wolfenstein 3D was the first FPS game I played and also got really addicted to back when it came out in 1992 on the DOS platform. It's a very simple 3d shooting survival game involving mowing down nazis in order to destroy the Nazi regime. This game is currently a fun side project of mine as I do put a small amount of time into this occasionally when I feel like doing something different.
ECWolf Source Port
I am playing the game on the source port ECWolf (a source port of the game that is virtually similar to the original). The main difference is that I can strafe and turn at the same time, which makes movement easier and more fluent, so these times are not exactly comparable to other Wolfenstein 3d runs. Other things ECWolf can do over the original DOS version includes:
Widescreen view
Higher Resolution
Better sounds
Strafe left & right keys
Automap feature
Many other options
Here are my PBs for each episode:
NOTE: I do all my runs on the hardest difficulty (I am Death Incarnate!)
Episode4 - Coming Soon!
Episode5 - Coming Later!
Episode6 - Coming Later!
Spear of Destiny - Coming Later!