Furious Paul's Overwatch Strategy Guide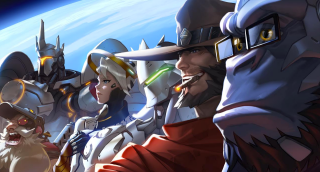 Welcome to my Overwatch Strategy Guide! My goal is to teach you everything you need to know on how to be really good at Overwatch. I will be providing beginner and advanced strategies for all heroes and maps in the game along with a lot of other general guides on how to play the game well and even professionally. My strategy guide for Overwatch will become massive overtime as I add more content to it.
I have been hard at work and I already have general strategy guides for all of the heroes in the game. They are jam packed with strategies and tips on how to play each hero well, and more general and advanced strategies are on the way. I will continue to make sure everything remains up to date with the latest patch so everything is accurate as it can be.
In order to be informed when I release new guides and strategies, please Click Here.
IMPORTANT NOTE: Throughout my guide, green links are free guides and light blue links are members area guides.
Latest FREE Guides, News & Updates:
Latest Members' Area Guides:
Not a member? Click Here to join!
News/Home | Blog | Follow | Unlock Full Guide
Overwatch Basics Guide Menu
Overwatch Hero Introductions - Basics Guide
How the Mechanics Work in Overwatch
How Headshots Work In Overwatch
Overwatch Game Modes Overview
Overwatch Health Types & Hitpoint Basics
Overwatch Terms, Abbreviations, & Their Meanings
Other Guides
Easiest and Hardest Overwatch Heroes to Master
My Hotkey Bindings For Overwatch & Why I Use Them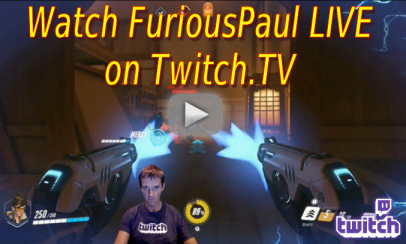 Feel free to leave any type of comment, such as how you like the guide and if it helps you at all, or to report something that is inaccurate in the guide.